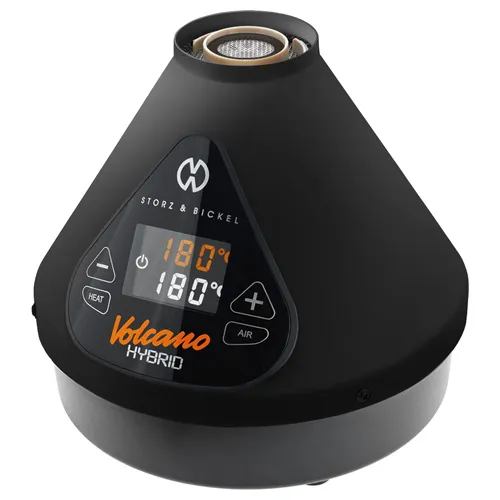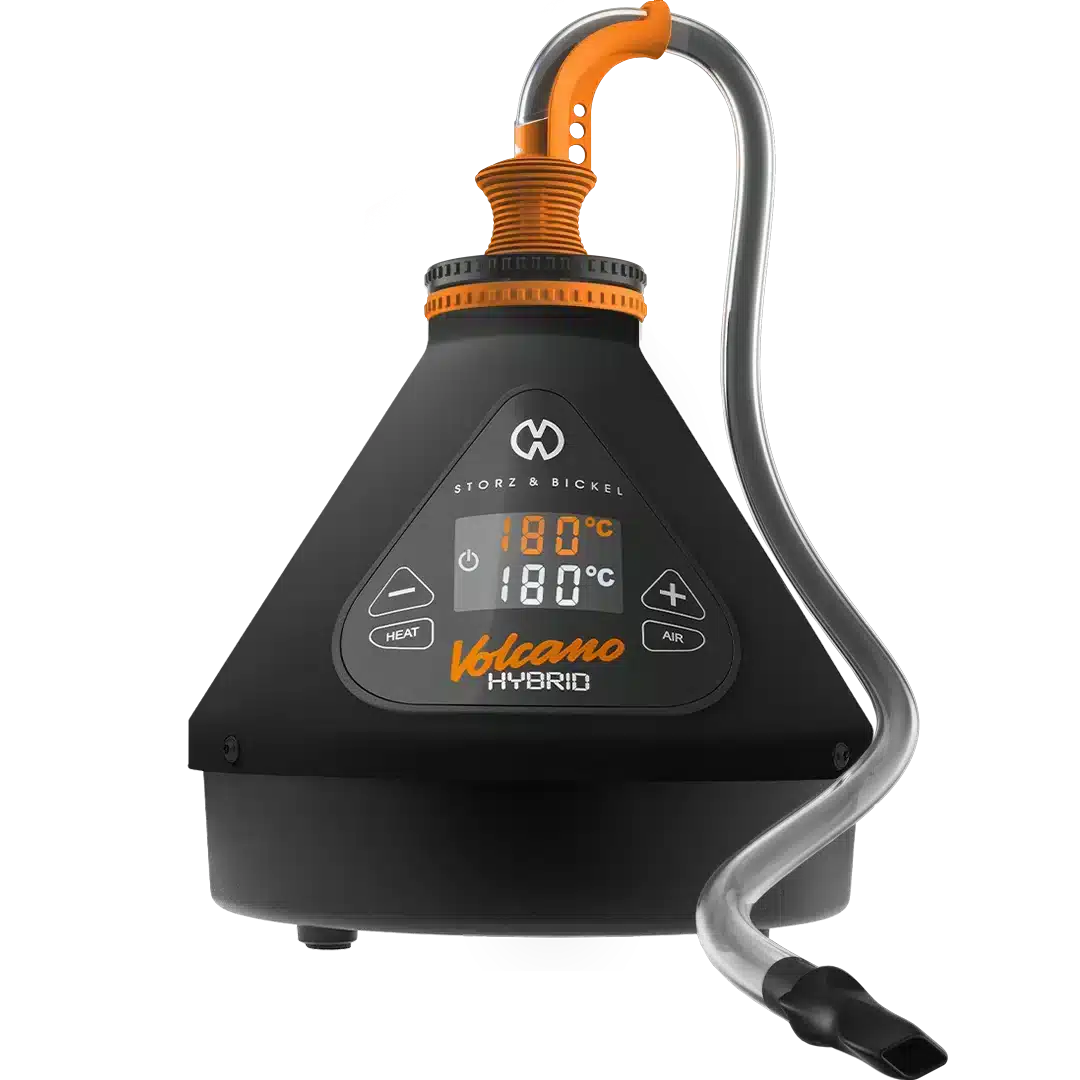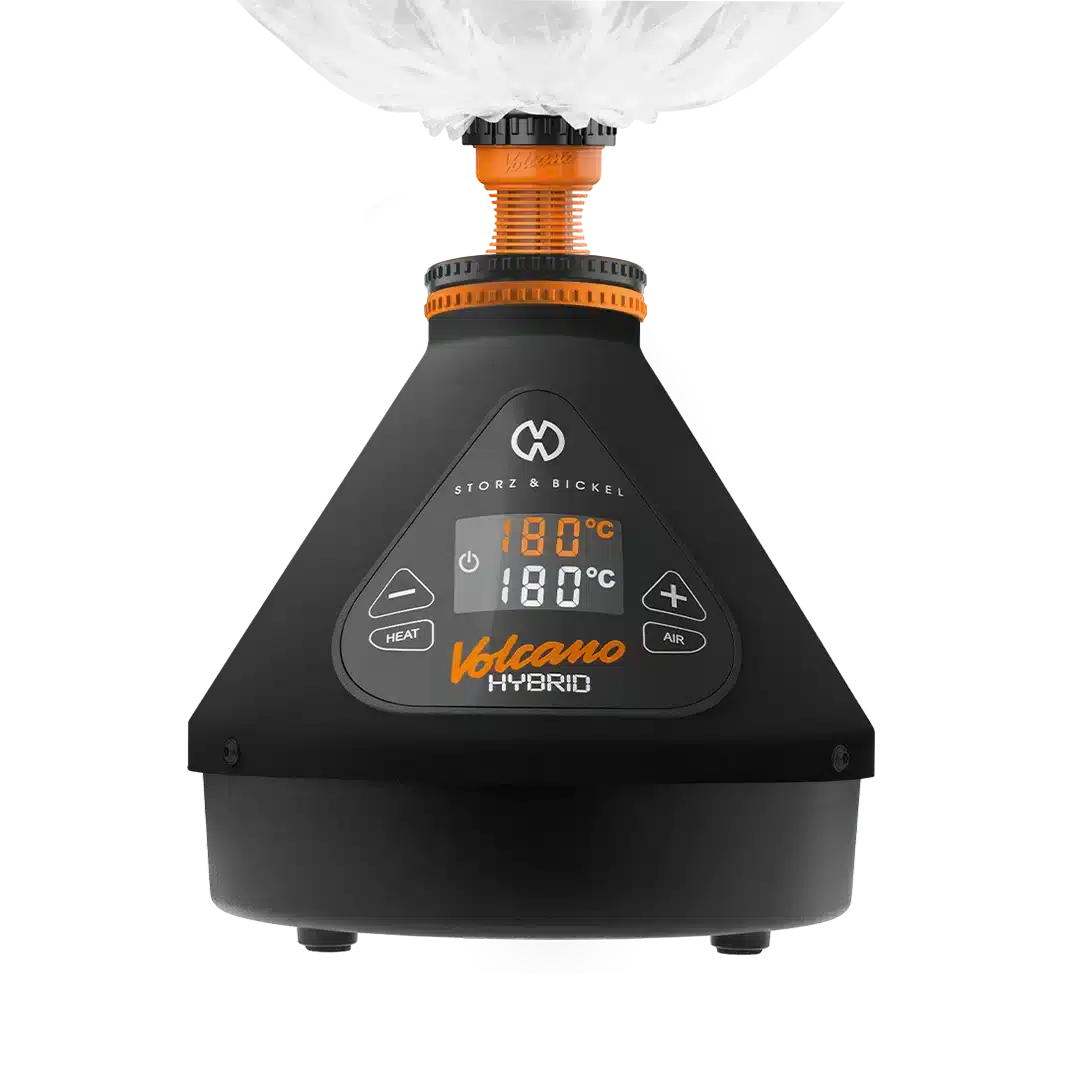 Volcano Hybrid Onyx - Spray - Storz-Bickel
The Volcano Hybrid in its Onyx version offers all the know-how of the reference in herb vaporizers Storz & Bickel, with the added bonus of being able to vaporize with a pipe or balloons. The ceramic chamber guarantees the most authentic taste reproduction, while the OLED screen will allow you to fine-tune your settings to achieve a vaporization that suits you in every aspect.
German designed and using the best materials and technology, the Volcano Hybrid Onyx combines great reliability with a wide range of uses. The Volcano Hybrid Onyx is without a doubt one of the most popular vaporizers in the living room.
Notre Produit

Volcano Hybrid Onyx - Spray - Storz-Bickel
NOS PRODUITS

Produits similaires