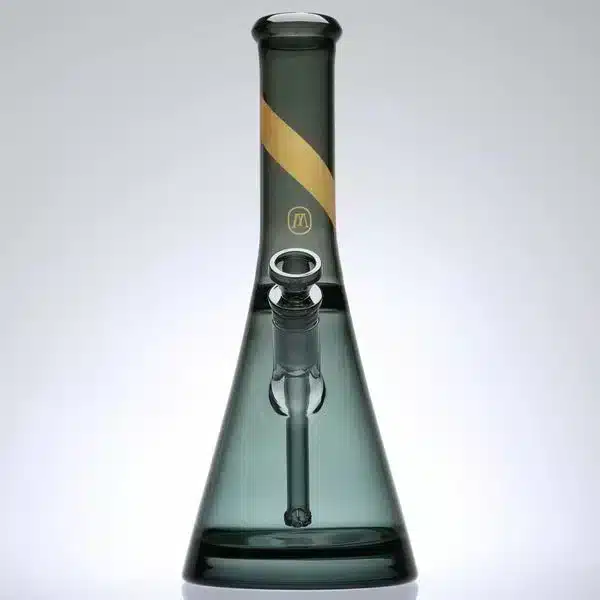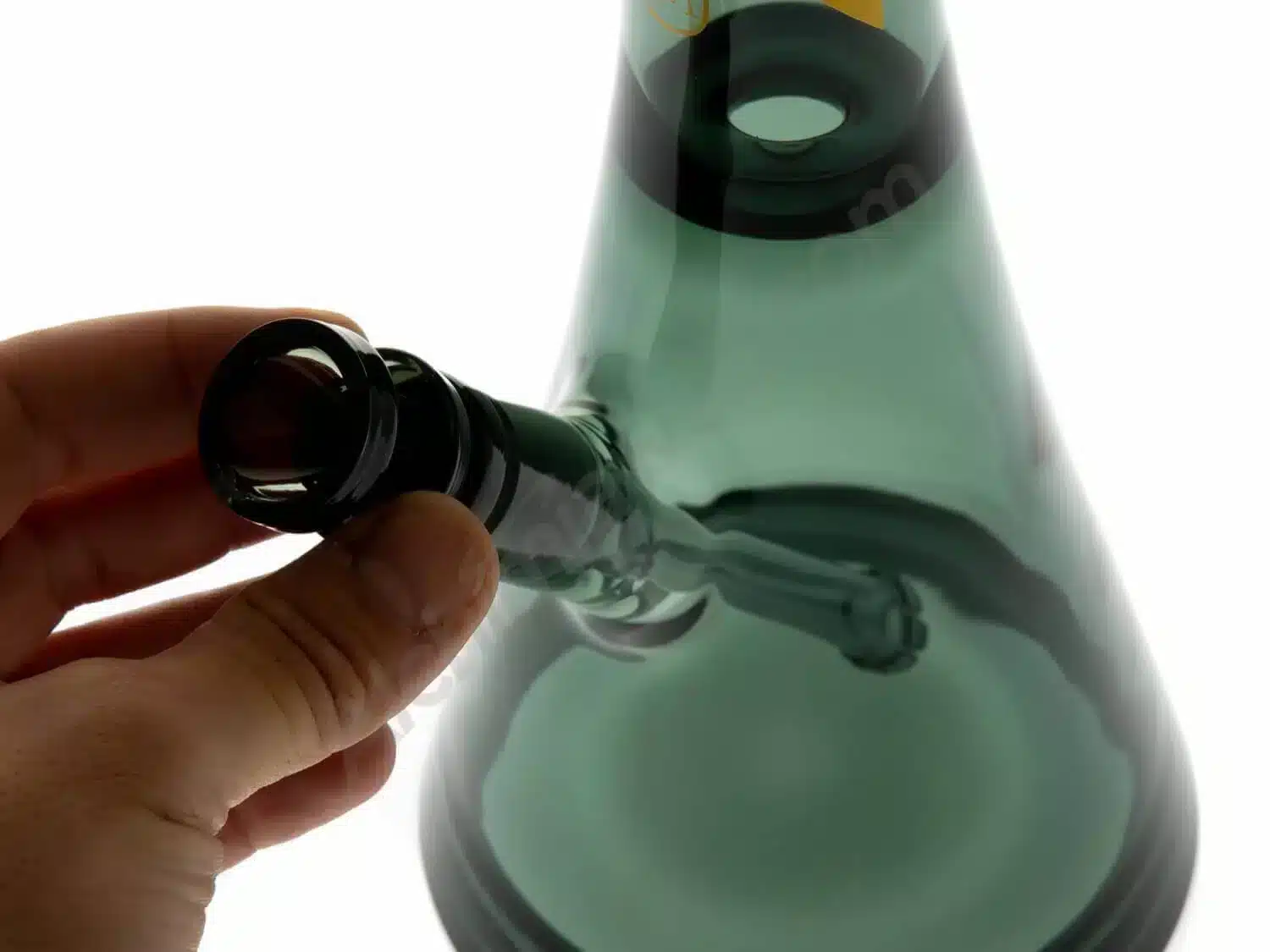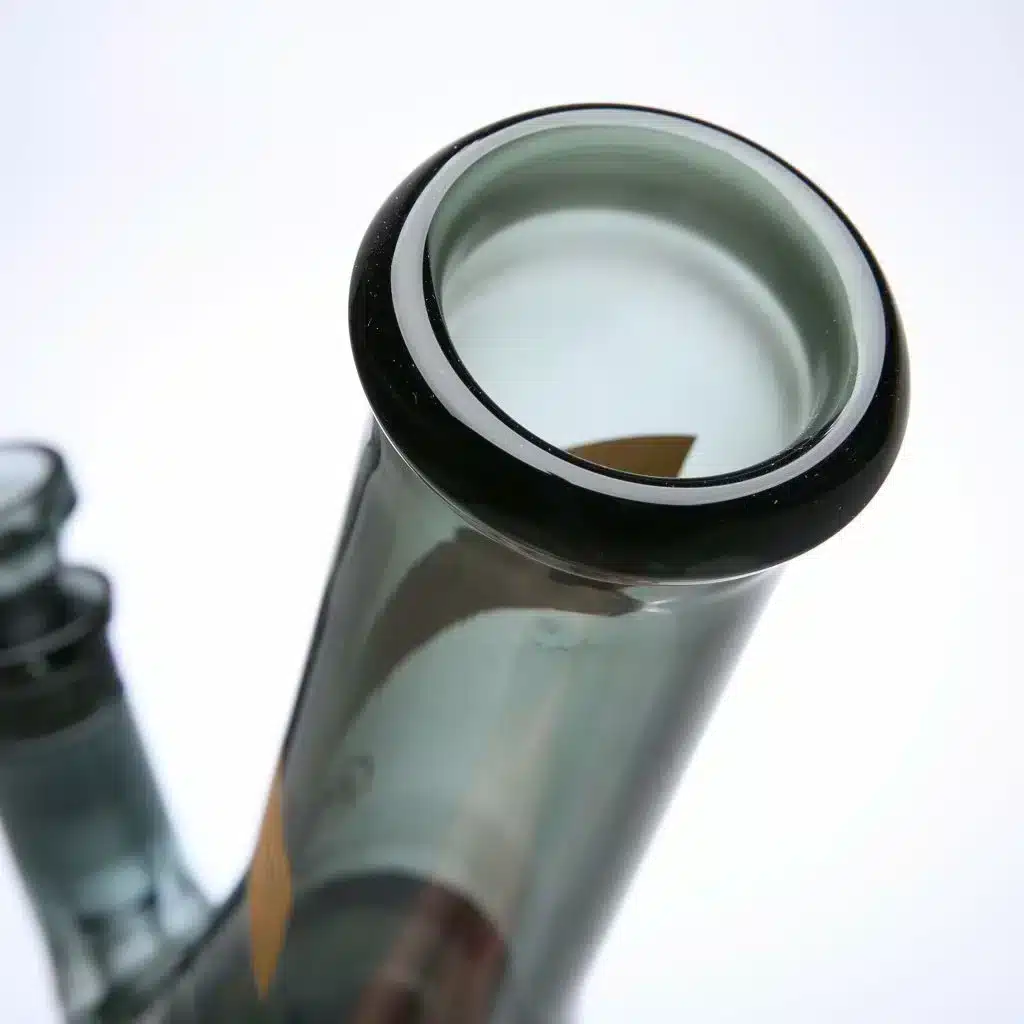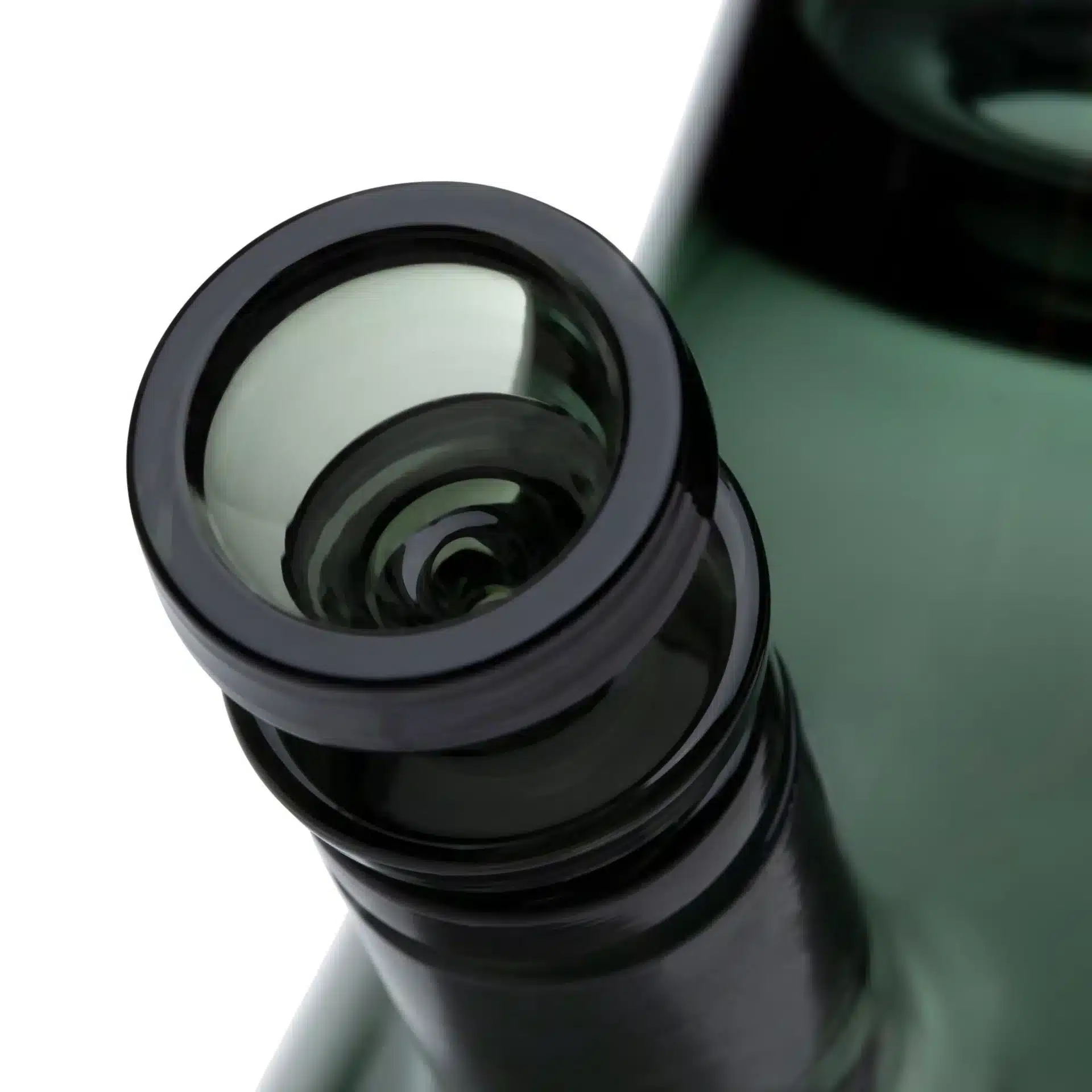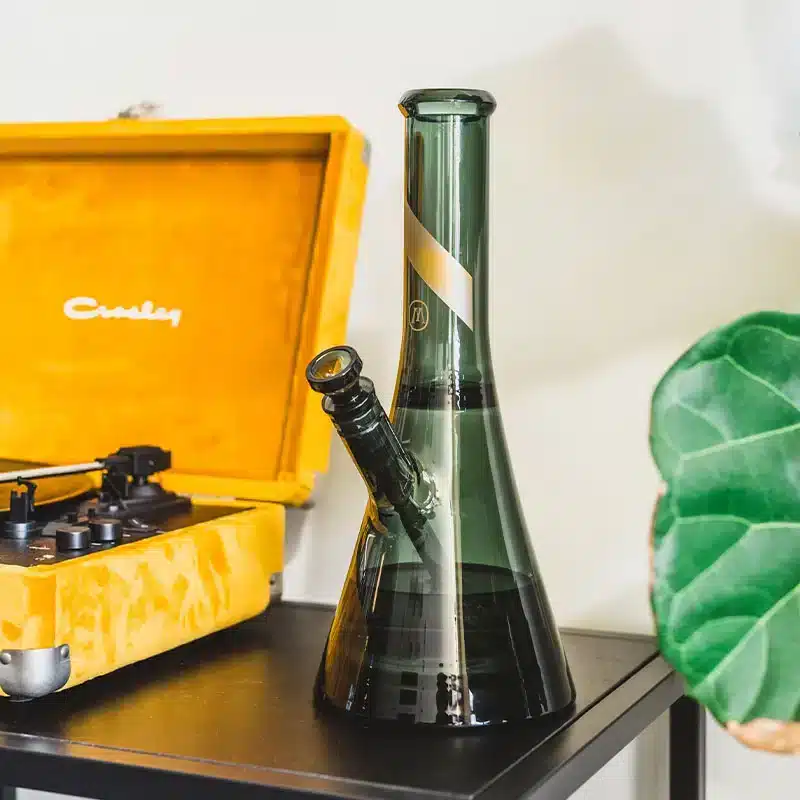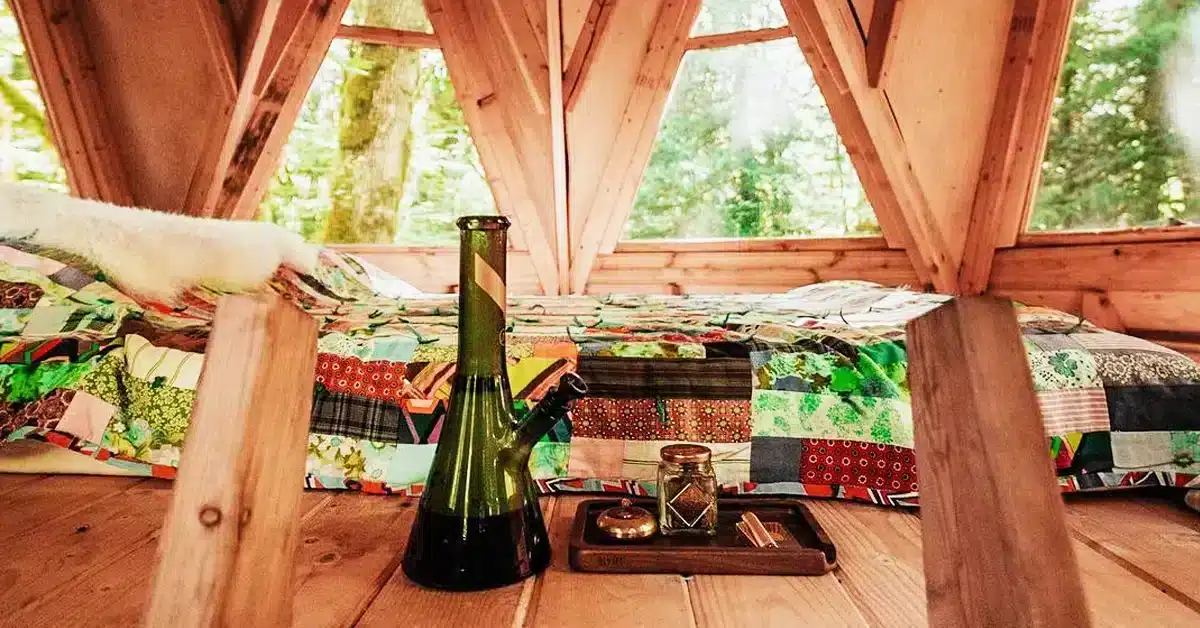 Marley Natural - Smoked Glass Water Pipe
Made from hand-blown borosilicate glass, the Marley Natural Smoked Glass Water Pipe is reinforced in the base for strength and balance, along with a slanted neck bowl, eight-slot percolator and spacious expansion chamber.
Known for their high quality pipes and accessories, the team at Marley Natural has created a top-notch piece with the Smoked Glass Water Pipe. One look at this device, and you will be blown away by its craftsmanship.
Notre Produit

Marley Natural - Smoked Glass Water Pipe
NOS PRODUITS

Produits similaires