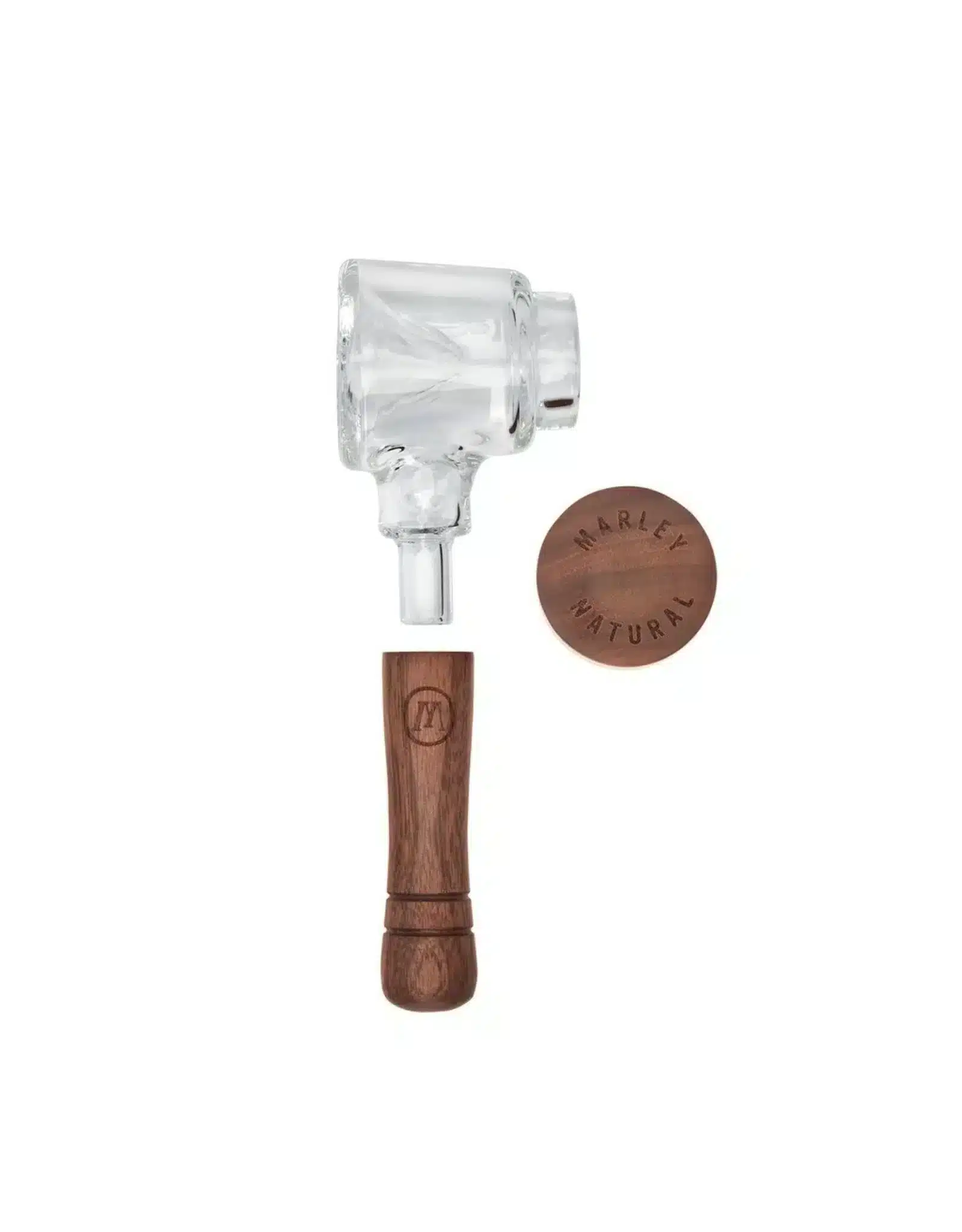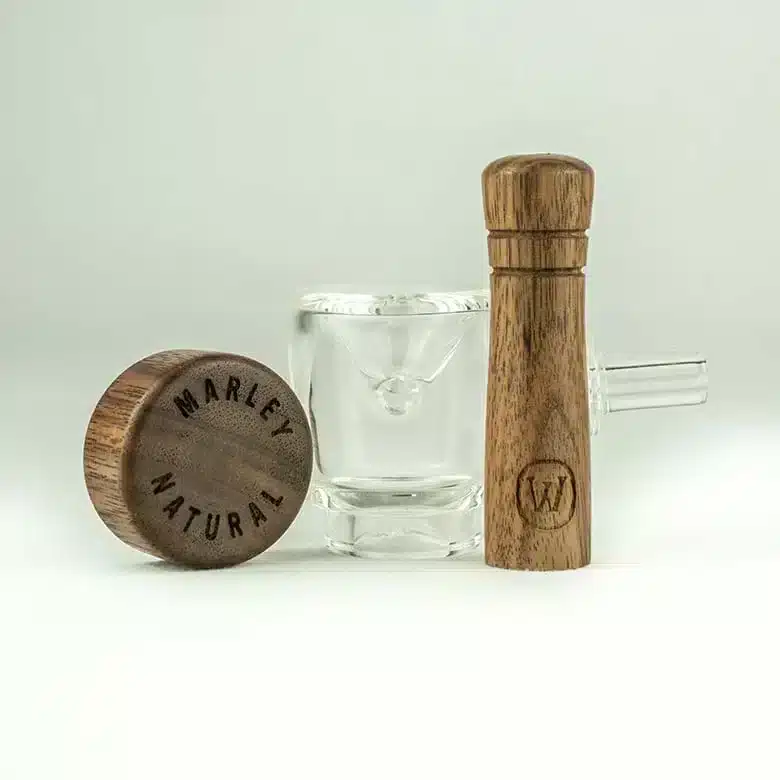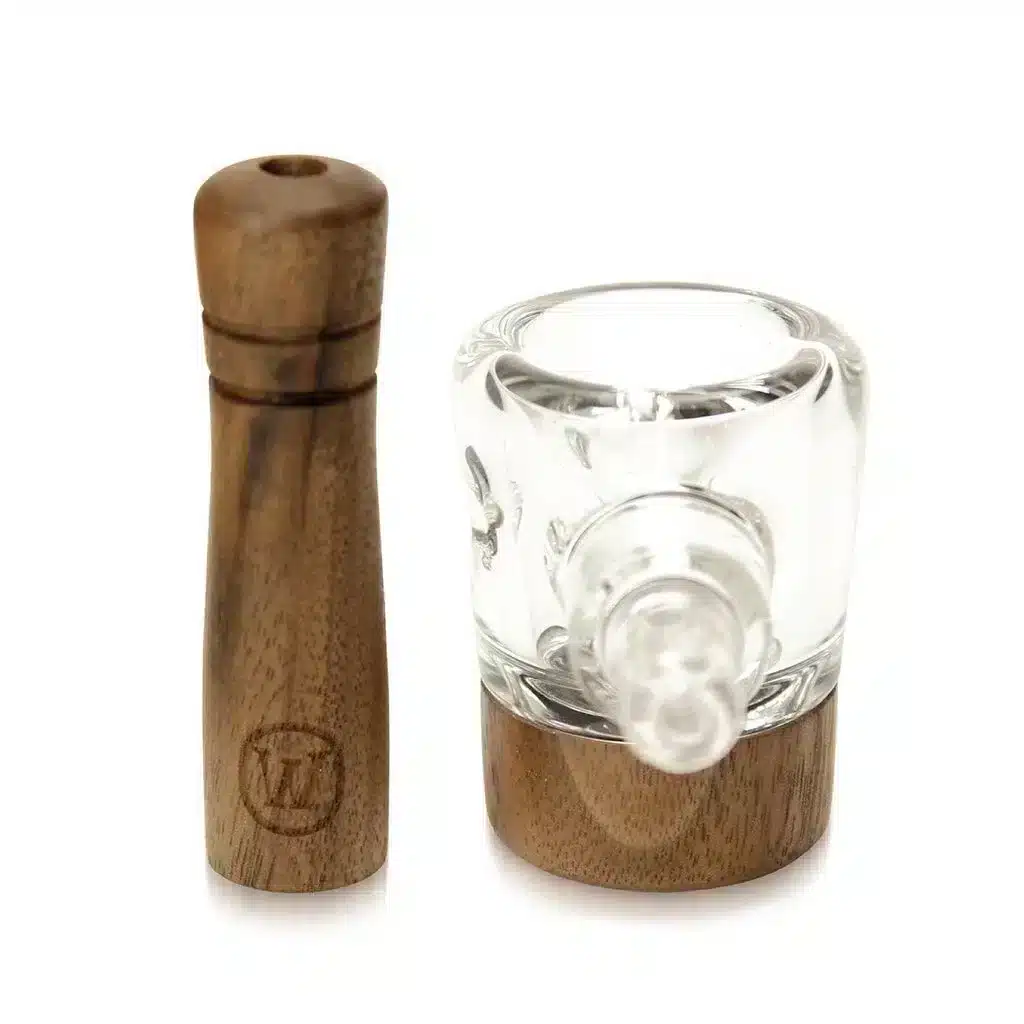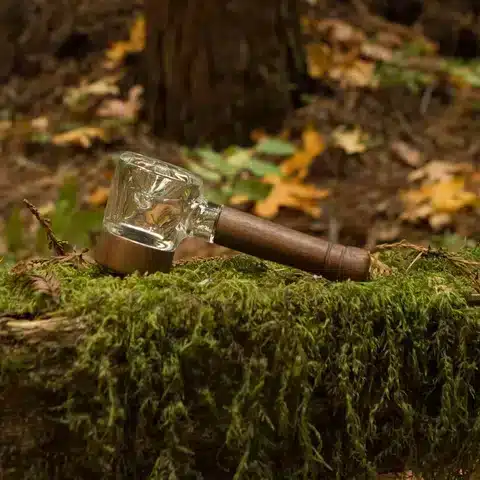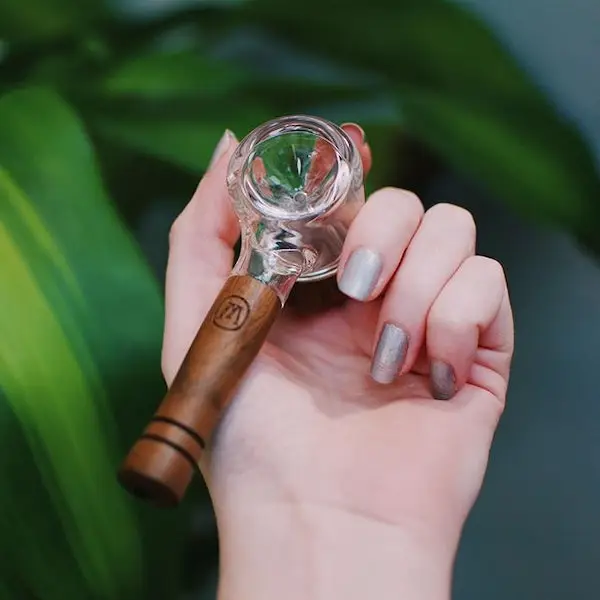 Marley Natural - Glass & Walnut Spoon pipe
The Marley Natural Spoon Pipe combines craftsmanship and functionality to deliver smooth, robust sessions. A beautiful black walnut handle and base offer comfort and durability while a pure borosilicate glass design preserves natural flavors.
Detachable parts make the Marley Natural Spoon easy to clean and easy to use.
Notre Produit

Marley Natural - Glass & Walnut Spoon pipe
NOS PRODUITS

Produits similaires