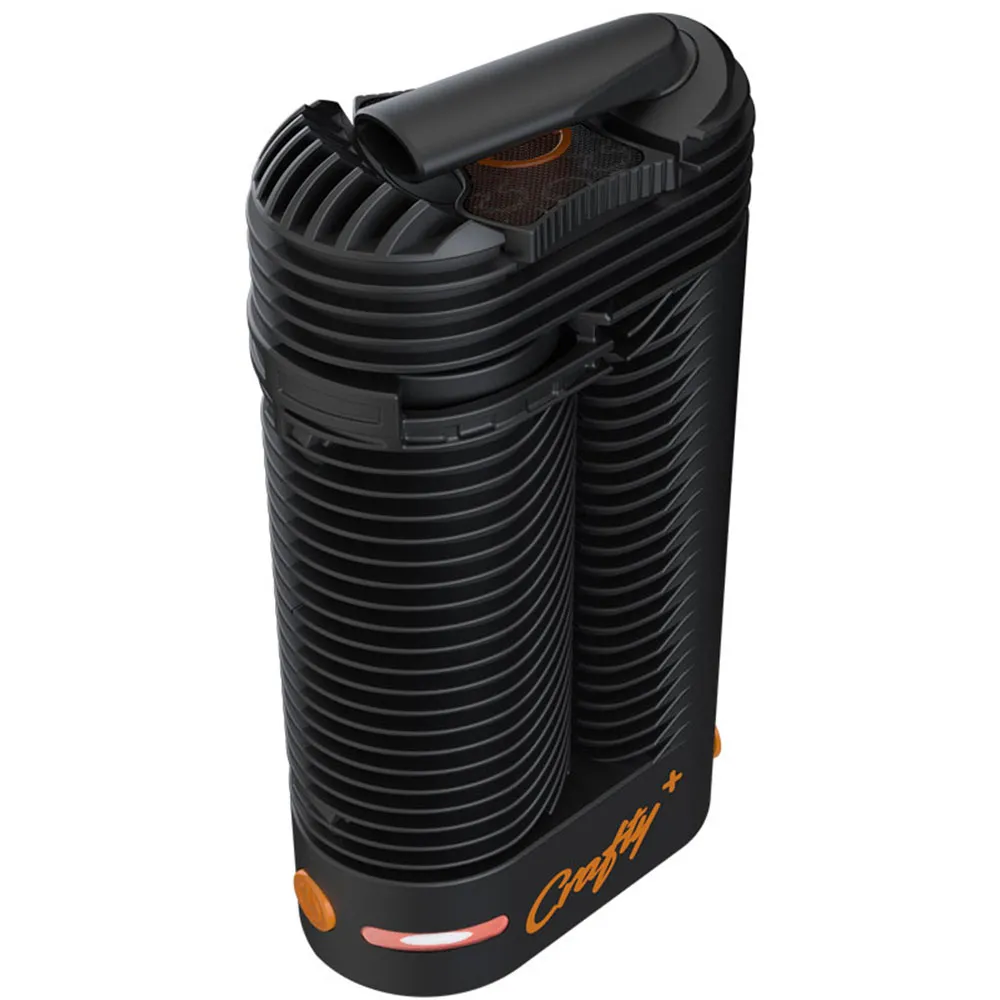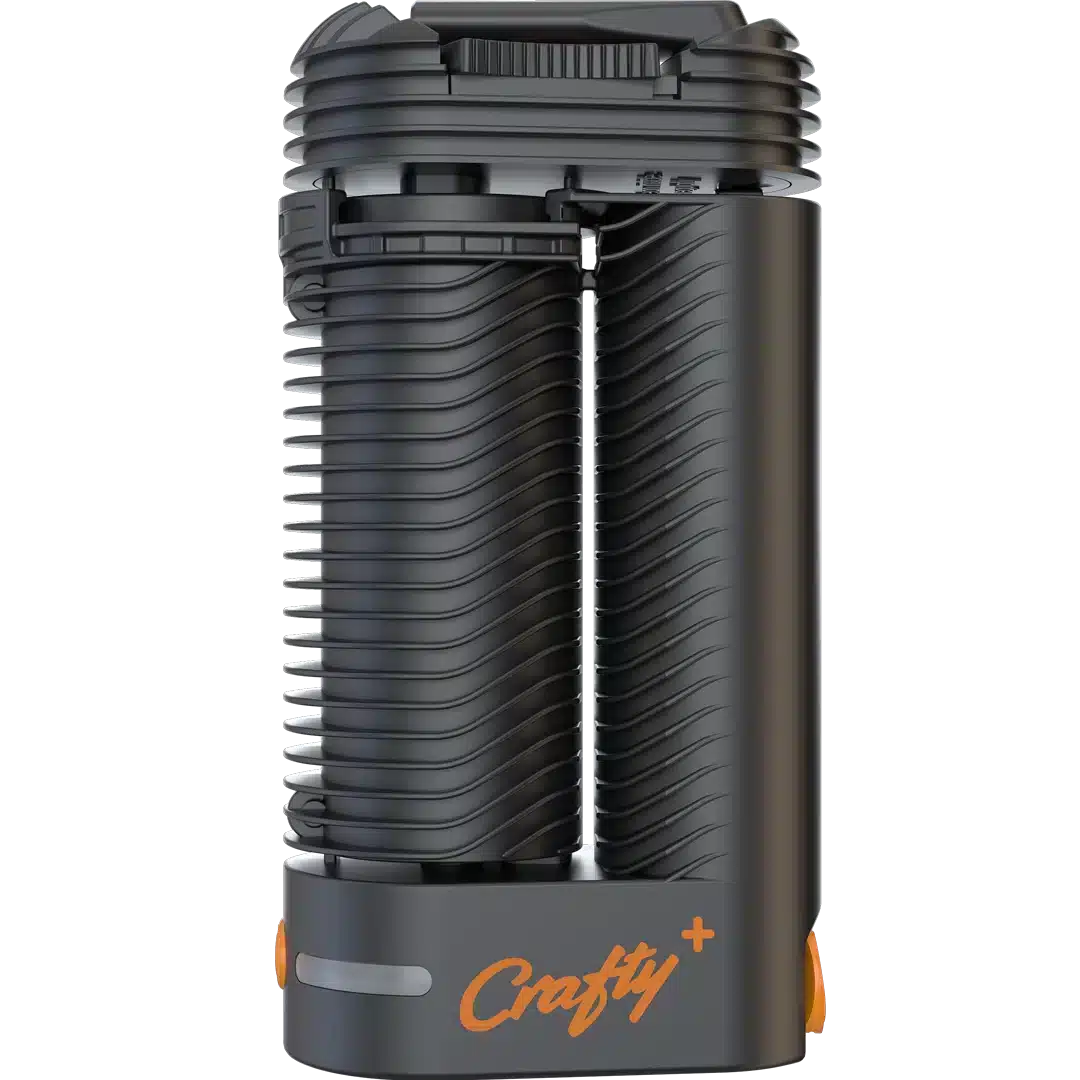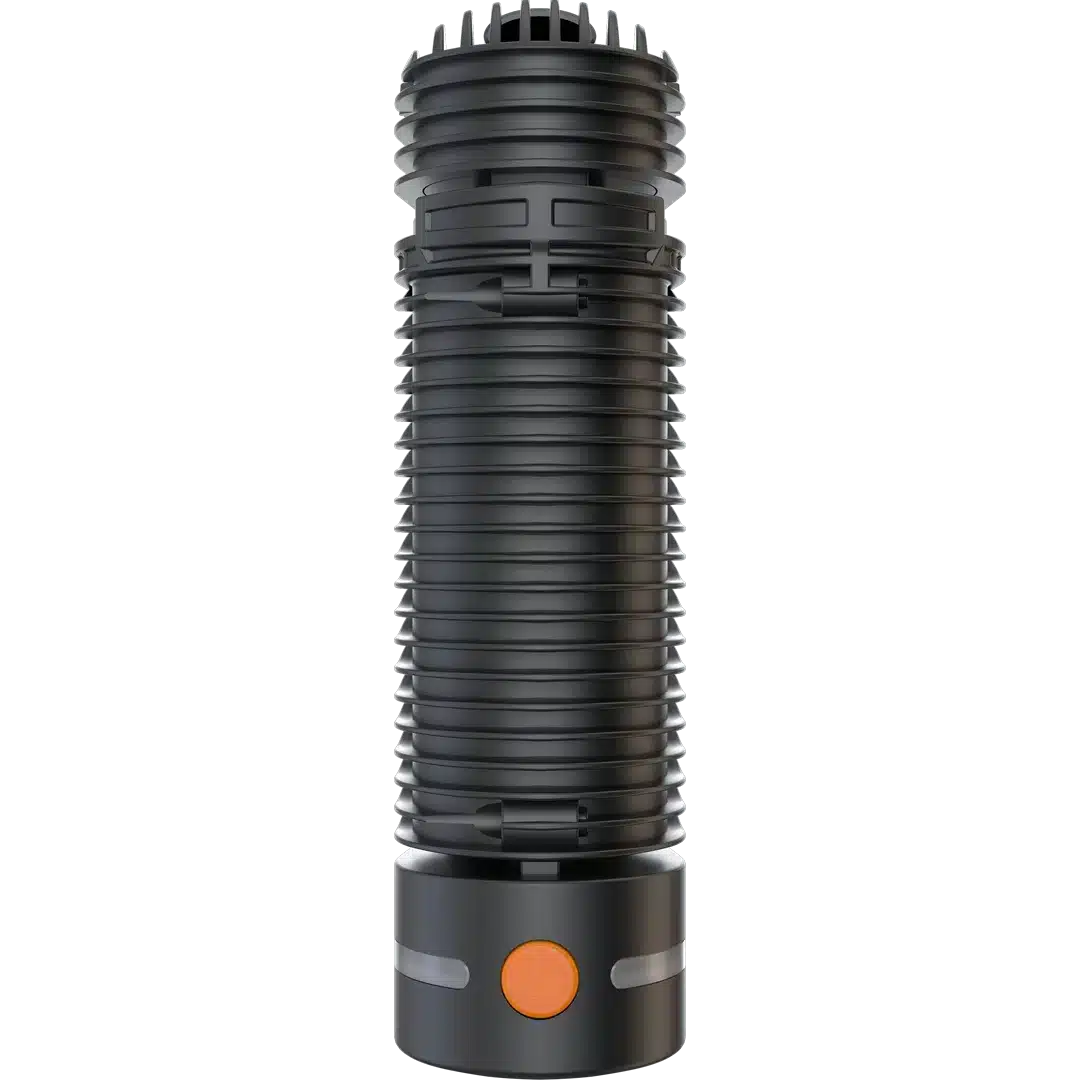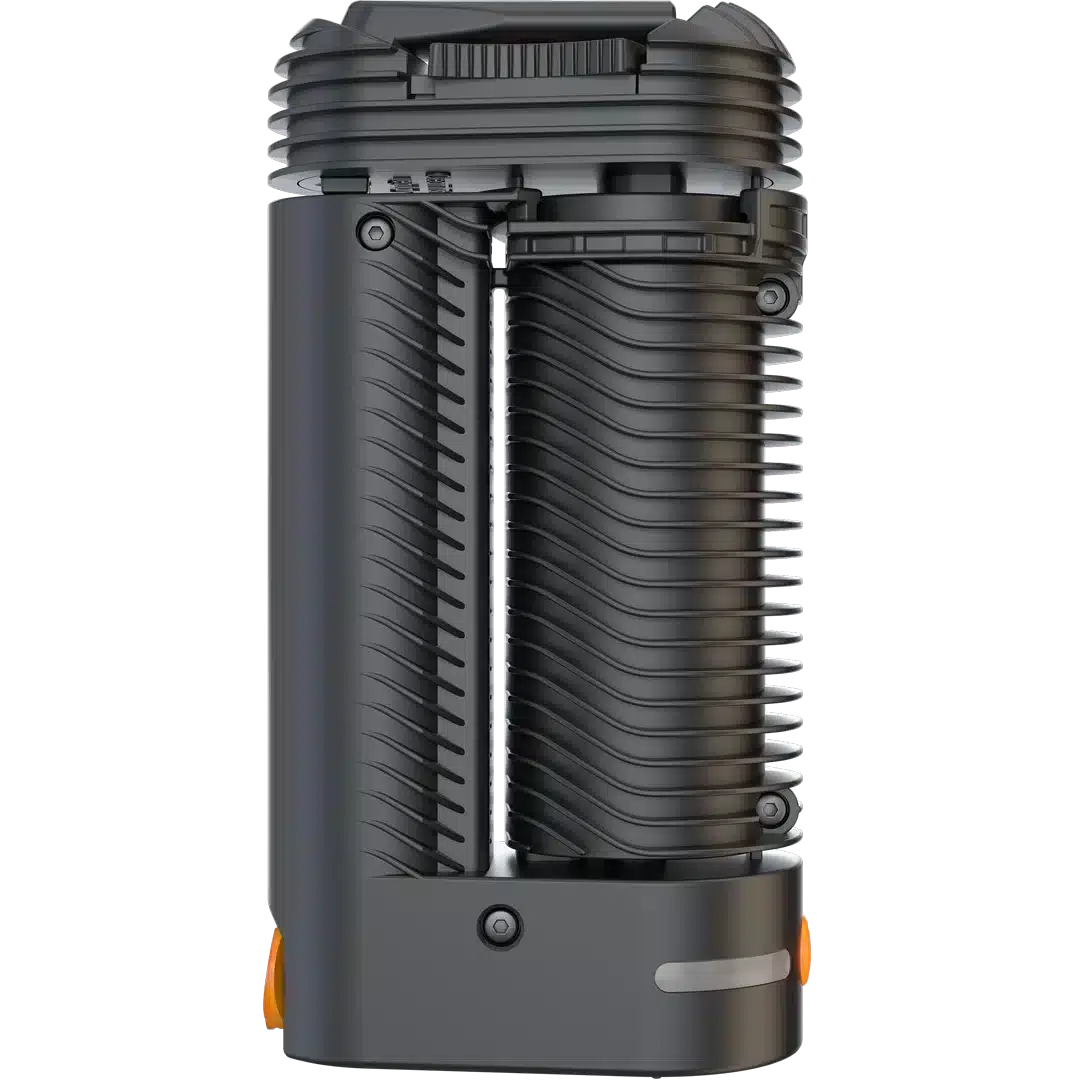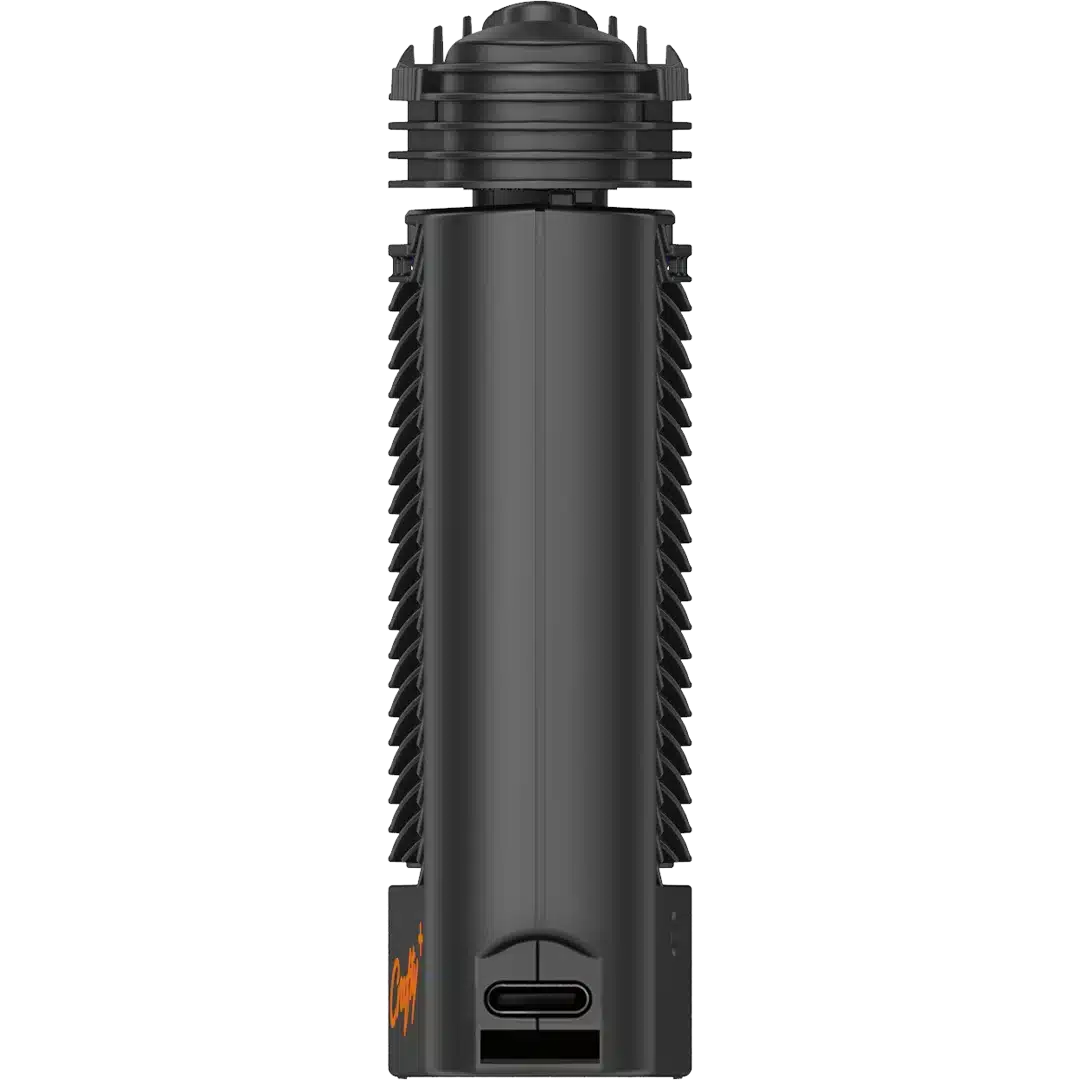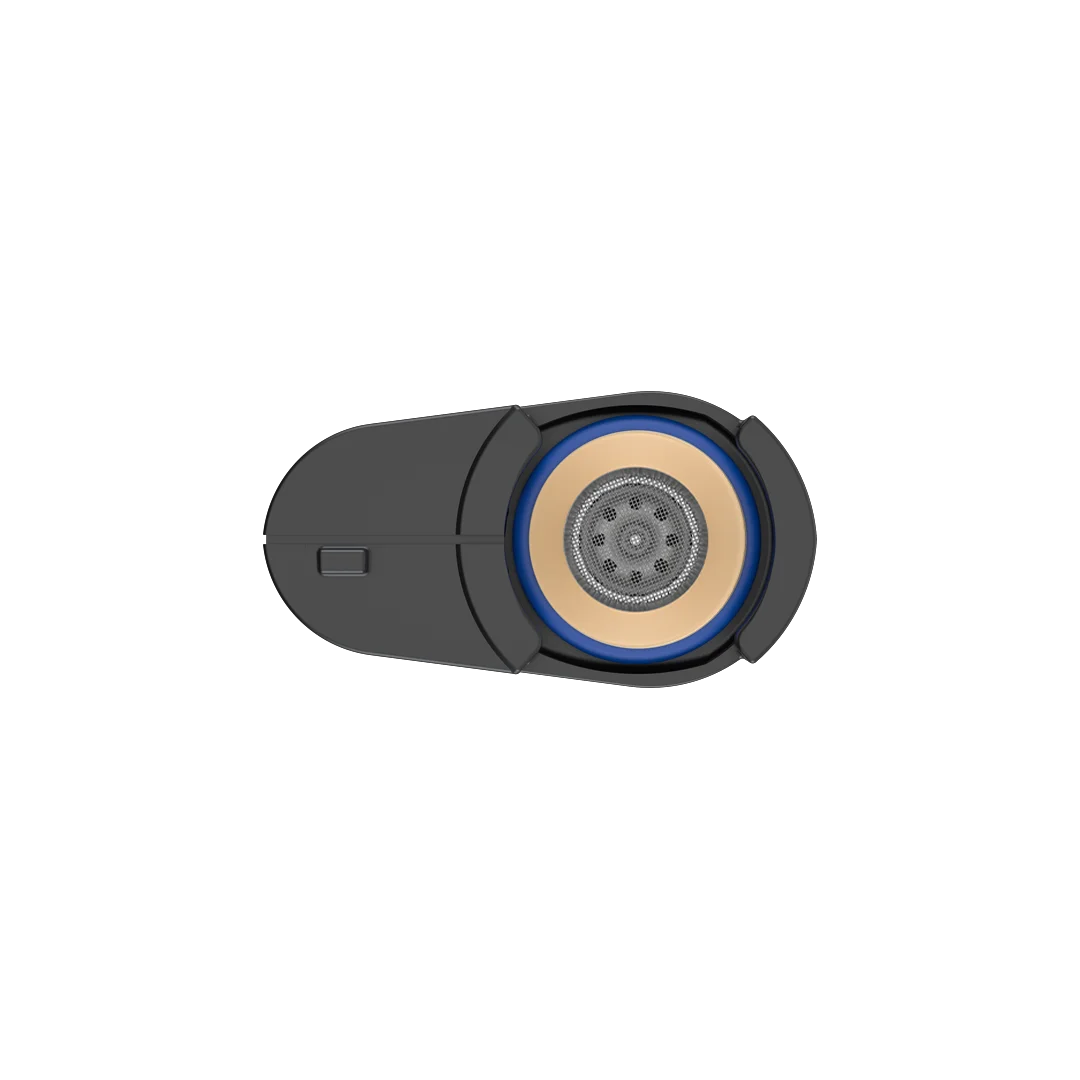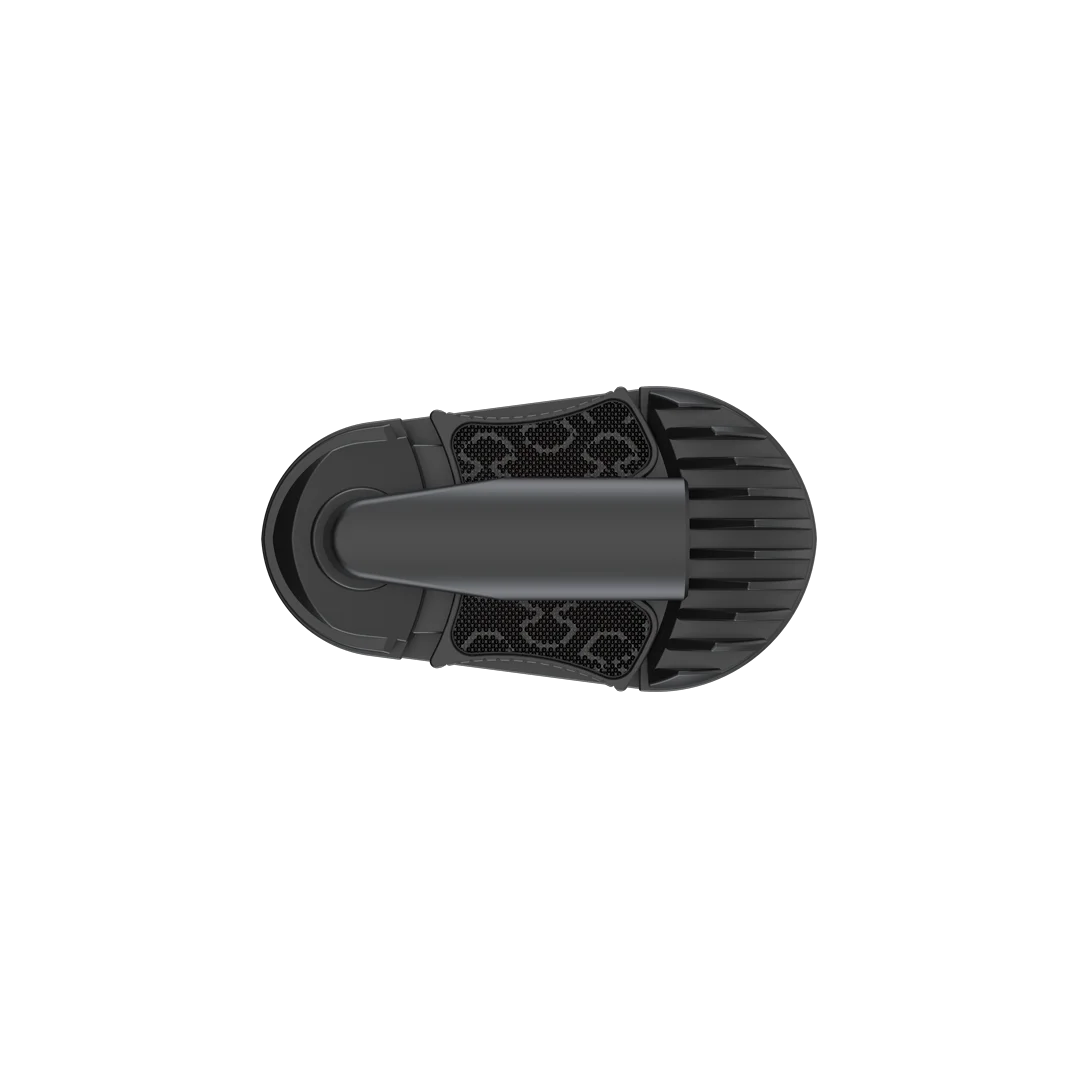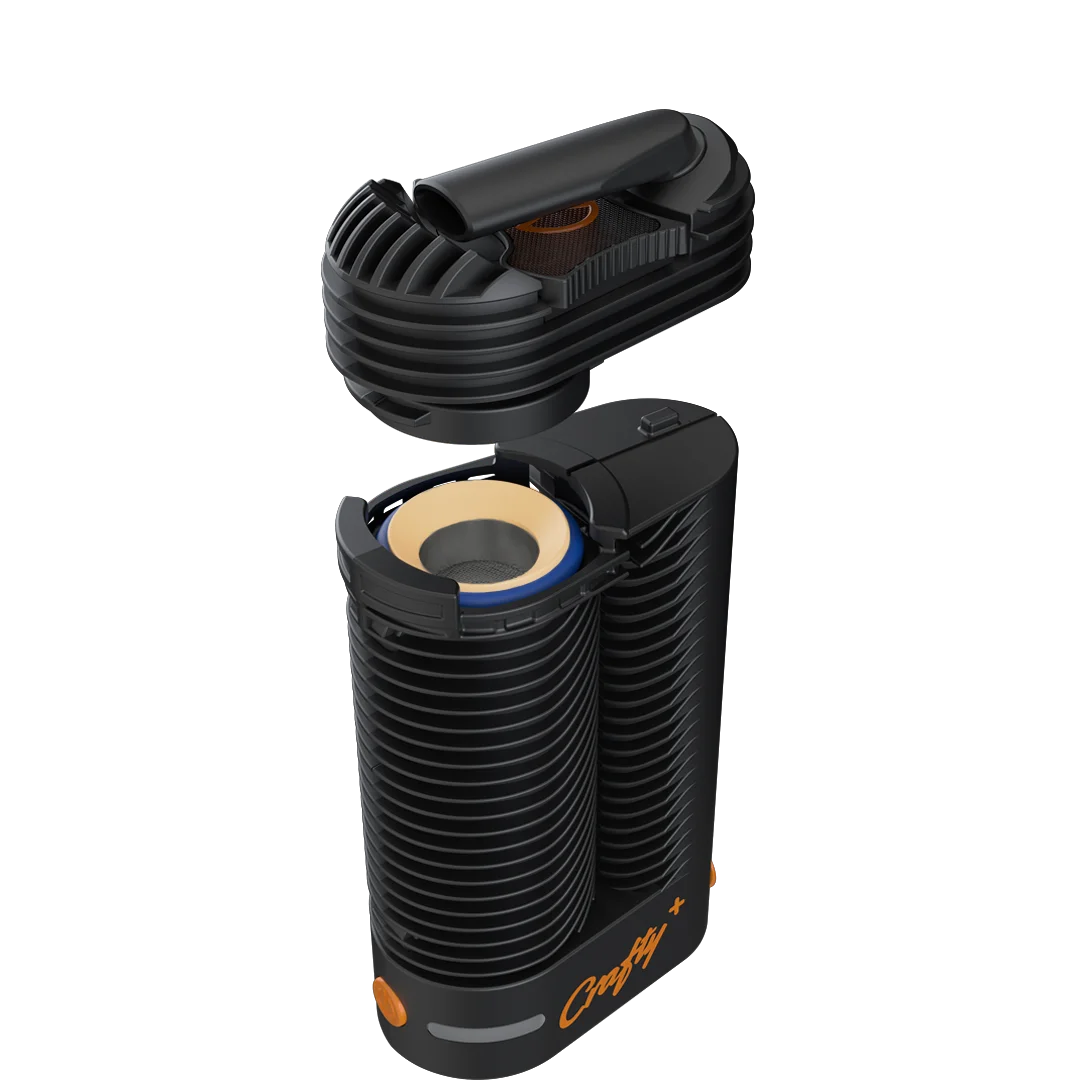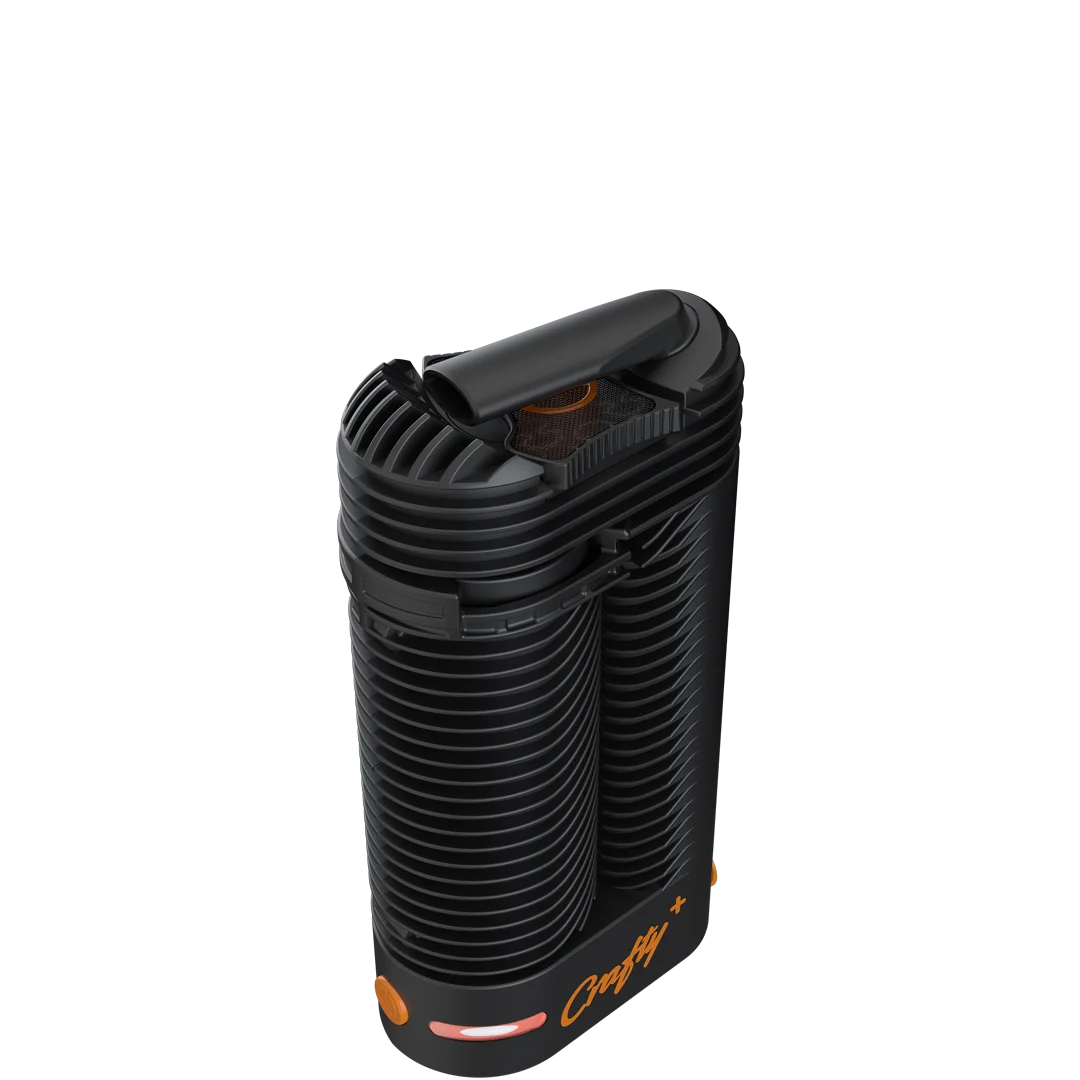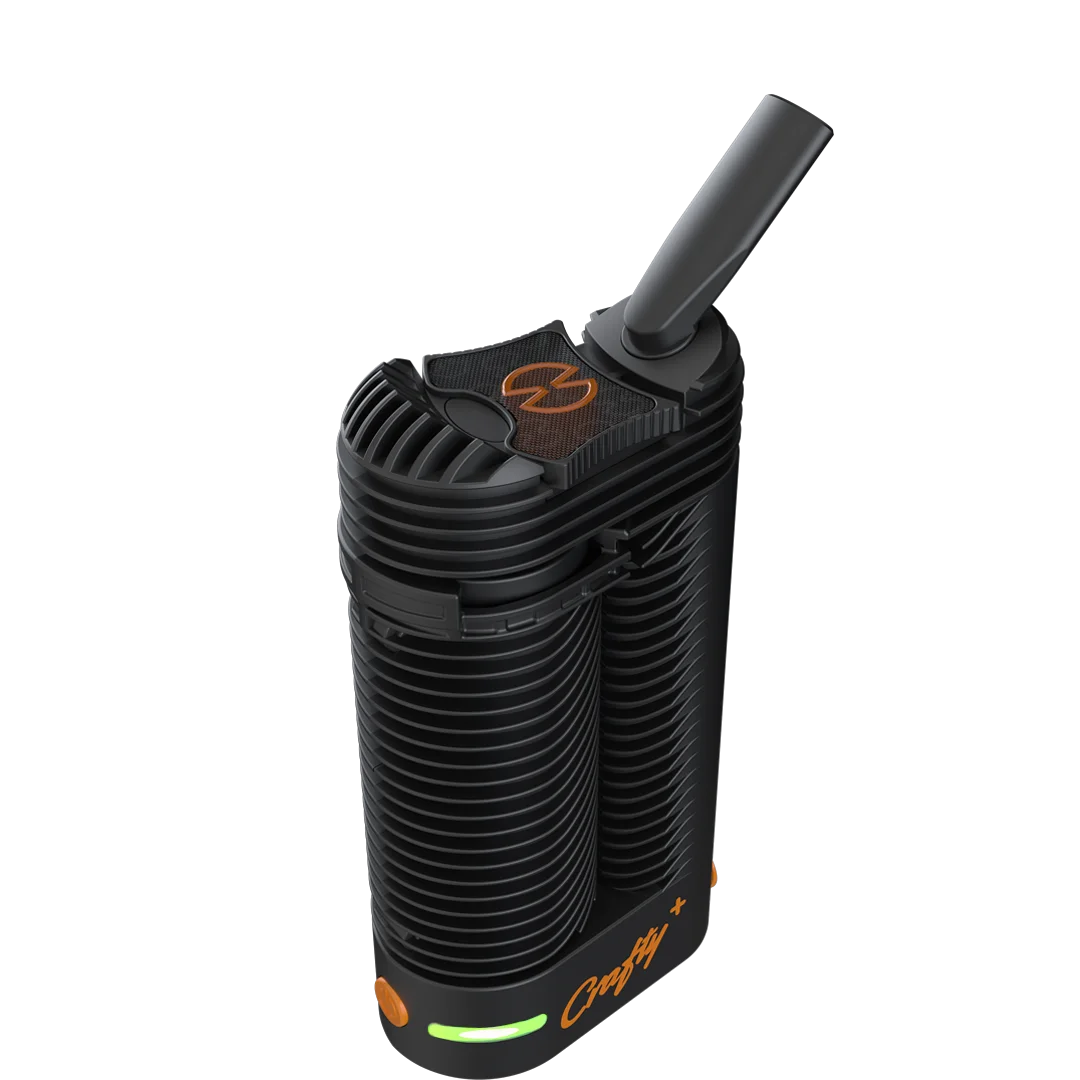 Crafty+ C - Storz & Bickel
After the Crafy and the Crafy +, Storz & Bickel presents the Crafty + C! Quality of materials and assembly are always the watchwords of this herb vaporizer. However, the latest product from the German brand has made progress in all aspects: 30% faster heating, significantly improved autonomy, new materials on the outer shell, super boost mode, optimized and reliable electronic circuit.
Stoz & Bickel's Crafty and Crafty + are already considered as one of the references of the herb vaporizers, the Crafty + C on the other hand is pushing the envelope by improving in all areas.
Notre Produit

Crafty+ C - Storz & Bickel
NOS PRODUITS

Produits similaires